Aida & Tim's Atelier
(WORK IN PROGRESS! - should be ready by December 2019)
Welcome to our Online Shop!
We are so excited to present you with our newest product:
My Wedding Season Planner!

Herzlich Willkommen in unserem Online-Shop!
Wir präsentieren euch unser neues Produkt:
My Wedding Season Planer!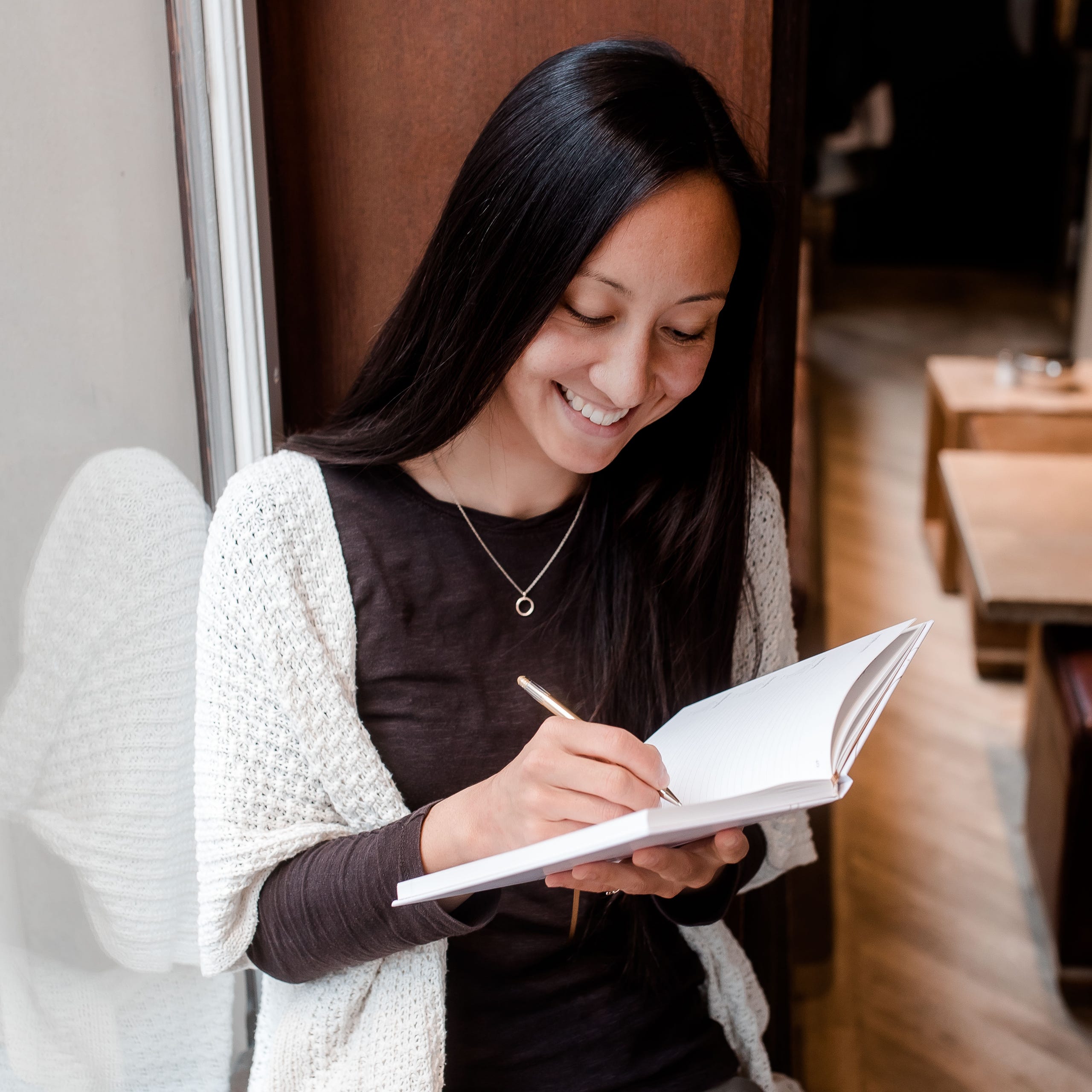 Get to know us
Why count on us to deliver results? Because our company is more than just a business. Each person brings something different to the team, but there are a core set of values we all share.
Vision
This planner is designed to help you experience a stress-free wedding season. When you structure your business better, you will have more time to relax and spend time with friends and family!

Dieser Planer wurde entwickelt, um dir zu helfen, eine stressfreie Hochzeitssaison zu erleben. Wenn du dein Business besser strukturierst, wirst mehr Zeit haben zum Entspannen und mehr Zeit mit Freunden und Familie zu verbringen.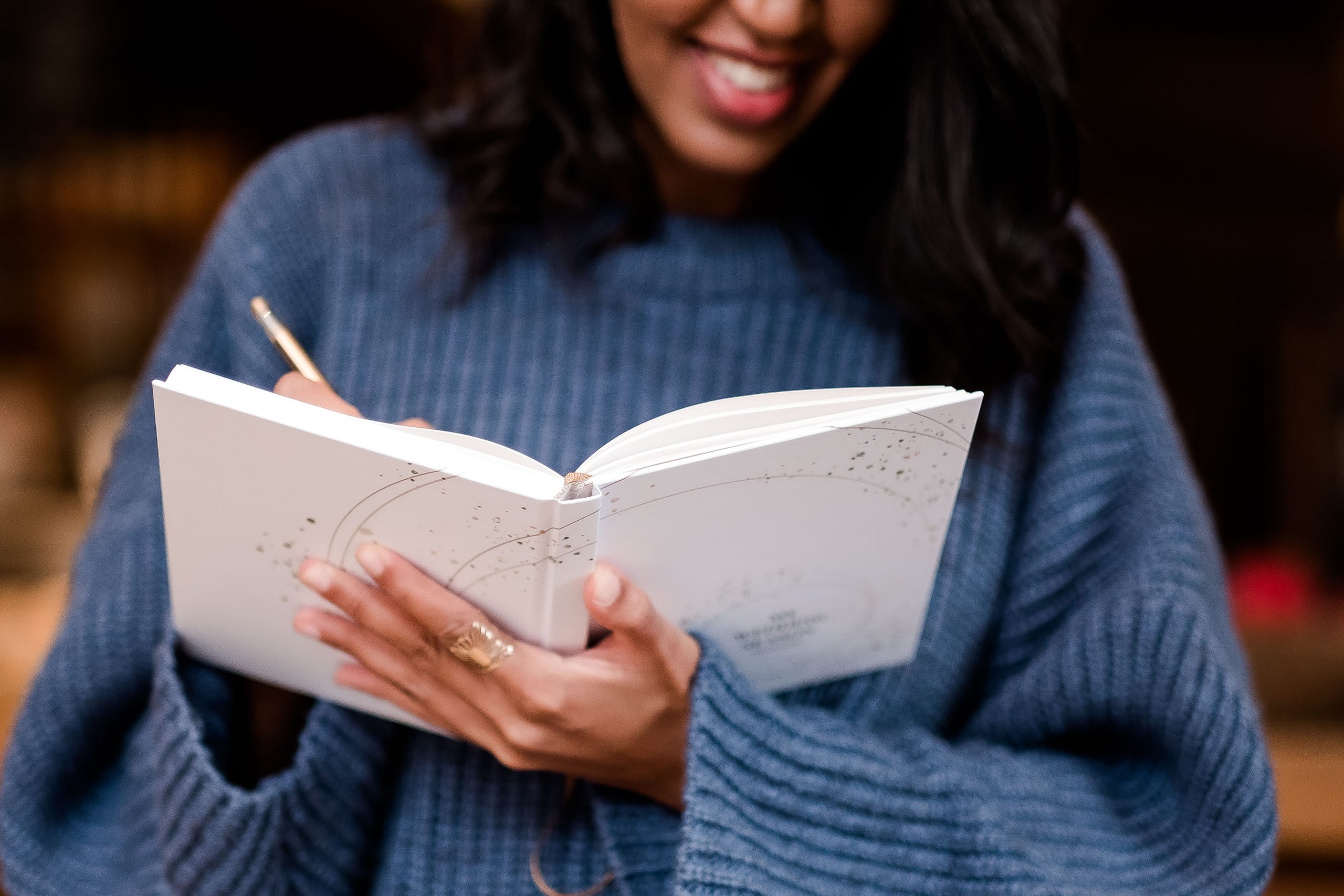 Like all great things, we started small. We took a few like-minds with a shared vision—and ran with it. Today, we've grown into something big.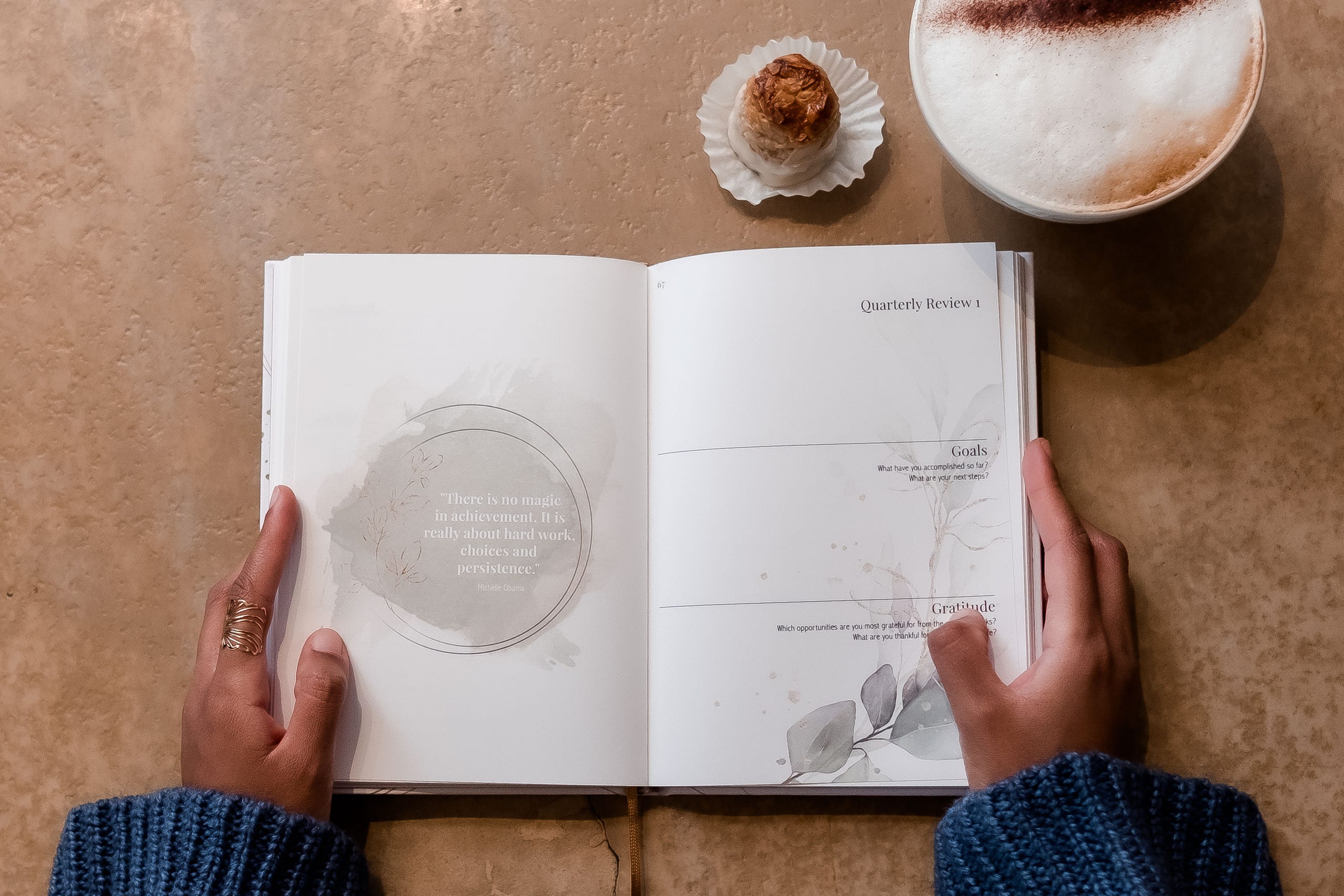 We're always working on something. Most of the time, we're focused on getting results for our clients. But every so often we get the chance to experiment with new concepts and ideas.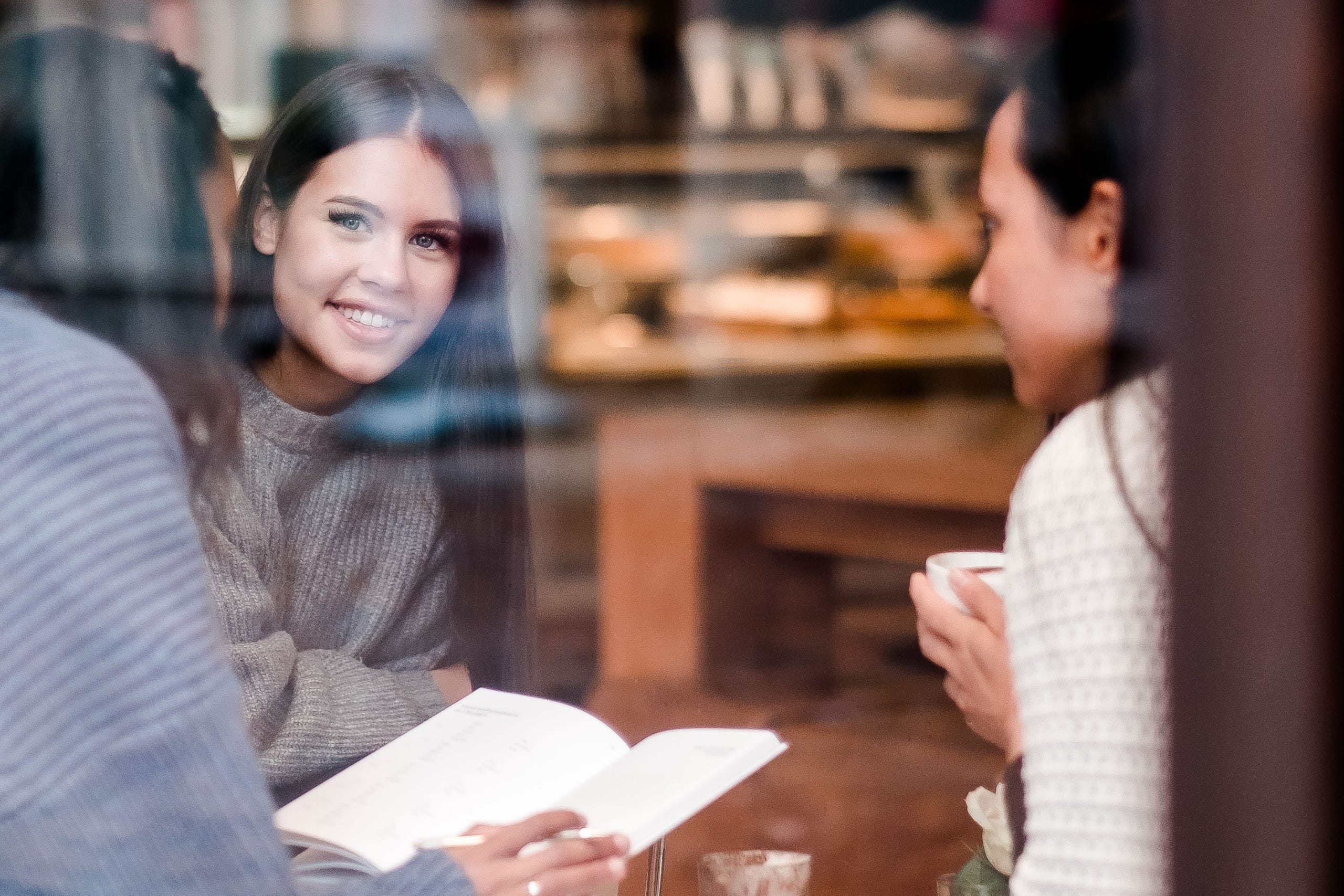 Our work is our purpose, our driving force. It's the reason we get up every day and do what we do. Most importantly, it keeps pushing us to achieve bigger and better things with each new challenge.