Welcome to our Online Shop!
We are so excited to present you with our newest product:
My Wedding Season Planner!

Herzlich Willkommen in unserem Online-Shop!
Wir präsentieren dir unser neues Produkt:
My Wedding Season Planer!
My Wedding Season Planner
This planner is tailored to needs and wants of wedding photographers & videographers!

Digital project management are all good, but you are looking for a paper planner to provide you with a tangible overview? This planner allows you to have all the important information in one place.

Dieser Planer ist auf die Bedürfnisse und Wünsche von Hochzeitsfotografen und -videografen zugeschnitten.

Digitale Projektmanagement-Tools sind super, aber du suchst einen Planer aus Papier, der dir einen schnellen Überblick gibt? Mit diesem Planer hast du alle wichtigen Informationen an einem Ort.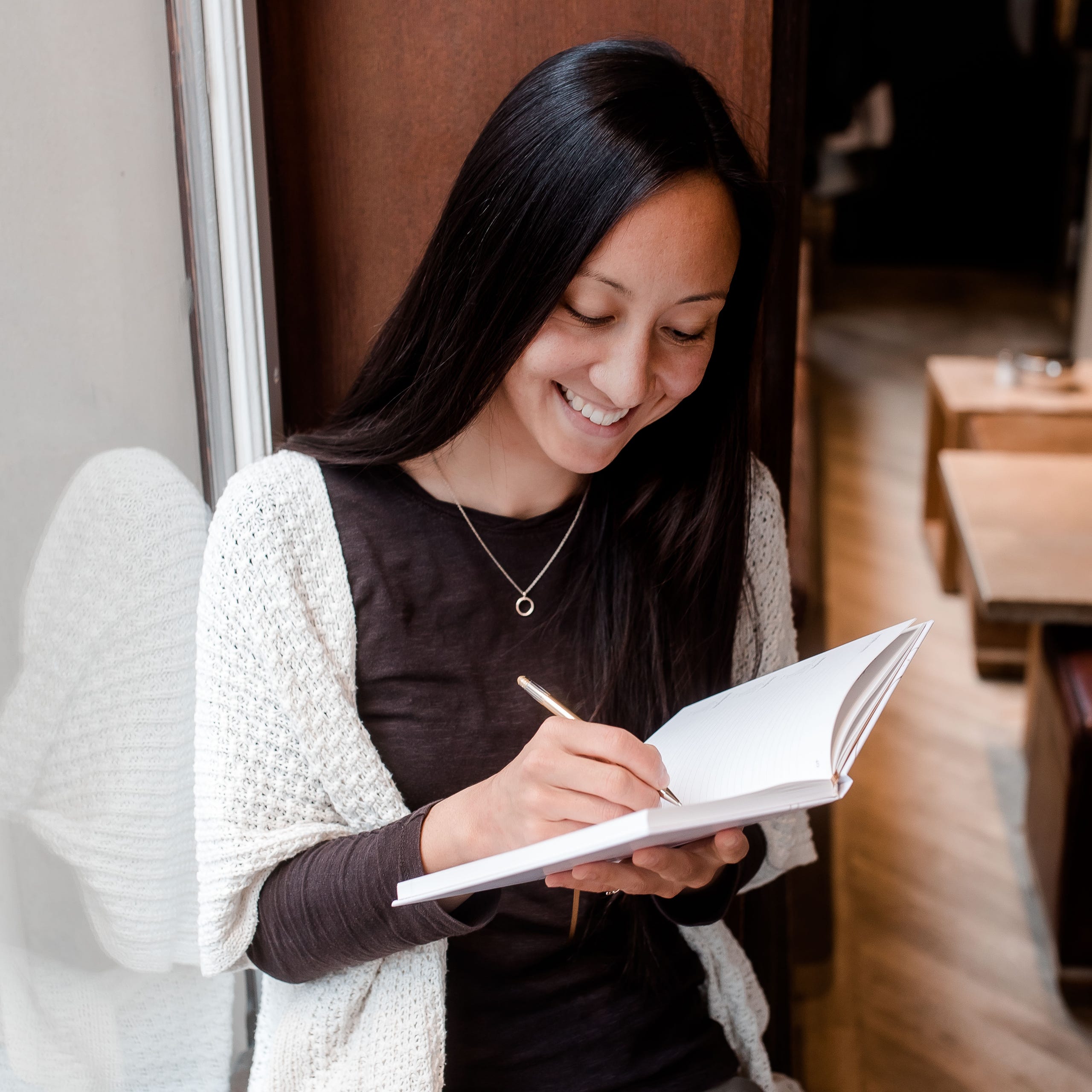 Vision
This planner is designed to help you experience a stress-free wedding season. When you structure your business better, you will have more time to relax and spend time with friends and family!

Um dir dabei zu helfen, eine stressfreie Hochzeitssaison zu erleben, haben wir diesen Planer entwickelt. Wenn du dein Geschäft besser strukturierst, wirst du mehr Zeit haben die du zum Entspannen oder zusammen mit Freunden und Familie verbringen kannst.



What makes our planner unique?
It includes, but is not limited to:
- Annual Overview of Bookings
- Client Information Overview
- Post-Processing Workflow
- Ideas for the Quiet Season & Marketing

Er beinhaltet unter anderem:
- eine Jahresübersicht deiner Buchungen
- Kundeninformationen im Überblick
- Post-Processing Workflow
- Ideen für die Nebensaison & Marketing
"Even though I appreciate digital age and phone gadgets, I was always
paper-kind-of-girl. I love the smell of the paper and feeling of it under my fingertips. So, imagine my happiness when I saw this planner designed for a wedding photographer with all the necessary parts for planning my season!
I believe this will help me have all the necessary info at one place, including my workflow! Thank you Aida and Tim for creating this planner!"
(Pic by Josée Lamarre)
''Der Planer ist durchgedacht und oh mein Gott - dieses Design und Papier. In dem Planer ist alles vereint, was ich persönlich an Ansprüchen an einen guten Planer habe. Begonnen bei der unglaublichen Qualität des Drucks und des Papiers bis hin zu den kleinen Details zur Arbeitserleichterung kann ich sagen: Aida, du hast einen hammer Job gemacht! Danke dir für diese unglaubliche Arbeit!"
(Pic by Isabel Sacher)
Life is more fun together!
Connect with fellow photographers and videographers in the wedding industry by joining our Facebook Group "My Weddding Season - Photographers & Videographers".

Tritt doch auch unserer Facebook-Gruppe bei: "My Wedding Season - Photographers & Videographers". Hier findest du tolle Kontakte aus der Hochzeitsbranche.